UPDATED:
June 2018 added a controller to easily adjust the size of the female character's chest per customer request to make her have "bigger boobs".
March 2018 added clothing and style options suitable to create Muslim or Arab female character.
January 2018 added arm & hand commands suitable for characters talking on mobile phone.
You've seen character toolkits with dozens, or even hundreds of animations. This project blows them all away.
Create an animated spokesperson or narrator, with lip sync, as part of your explainer video with this very flexible, easy, and well drawn project. Your explainer video will be unique, with over 1,000,000,000,000 (yes, TRILLION) possible character animations that are created from over 1000 body part animations that are controlled using just 102 triggering commands.
The project is 100% drawn in AE and scalable as vectors.
The centerpiece of this project is the characters.
2 Characters:
1 Man, with over 6000 looks
1 Woman, with over 4800 looks <—EVEN MORE AS OF MARCH 2018 UPDATE
Plus easily change all colors
EACH Character has (more info below the line):
11 Body Command to trigger 121 Body Animations
3 Head Tilt Commands to trigger 9 Animations
3 Torso Rotation Commands to trigger 9 Animations
13 Left/Right Arm Commands trigger 169 Animations per arm
13 Left/Right Hand Commands trigger 143 Animations per arm
2 Blink Commands trigger 3 Animations
4 Eye Direction Commands trigger 12 Animations
15 Mood Commands trigger 225 Animations
13 Lip Sync Commands trigger 169 Animations
That's 103 commands to trigger 1172 body part animations.
PLUS, 3 Mouth Options to choose between the mouth following the mood, a generic speech loop for easy on/off lip sync, or manual lip sync.
In addition to the nicely drawn and easy to animate characters, this project includes 8 "Smart" cut scenes to show mobile devices with animated gestures:
Man/Woman using smart phone
Man/Woman using tablet in portrait orientation
Man/Woman using tablet in landscape orientation
Man/Woman gestures only
Each cut scene has 5 device gesture commands to trigger 5 animations
AND, so that your explainer video will have a consistent look, we have included over 200 graphics and backgrounds drawn by the same artist. (See 2:37 in preview video)
Download includes a pdf help document with images. You can also view a Video Tutorial
Assets used in preview that are not part of the project:
Airport Stock Footage
Infographic Bundle
Ukelele Summer
Happy
Calling
Character Designers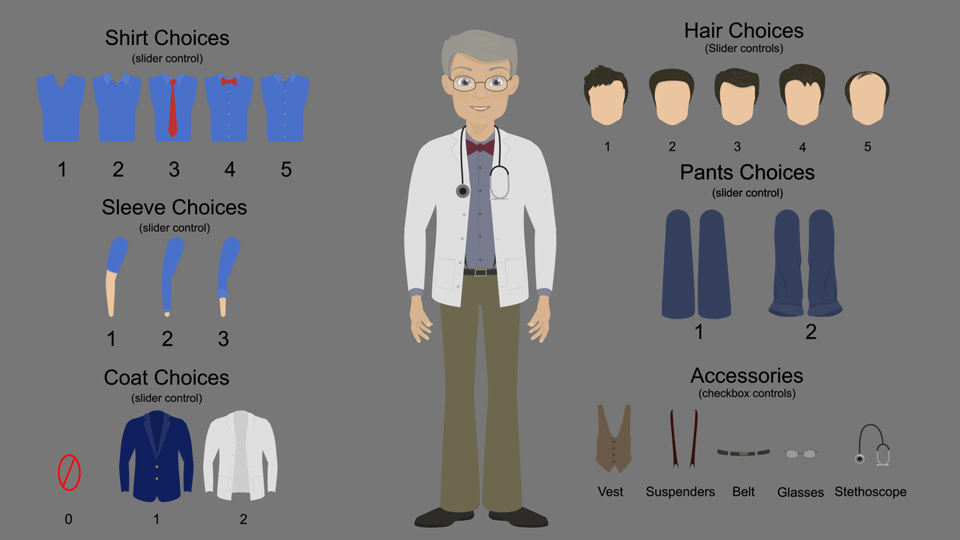 To get this look: Shirt 4, Sleeve 2, Coat 2, Hair 3, Pants 1, Suspenders On, Belt On, Glasses On, Stethoscope On.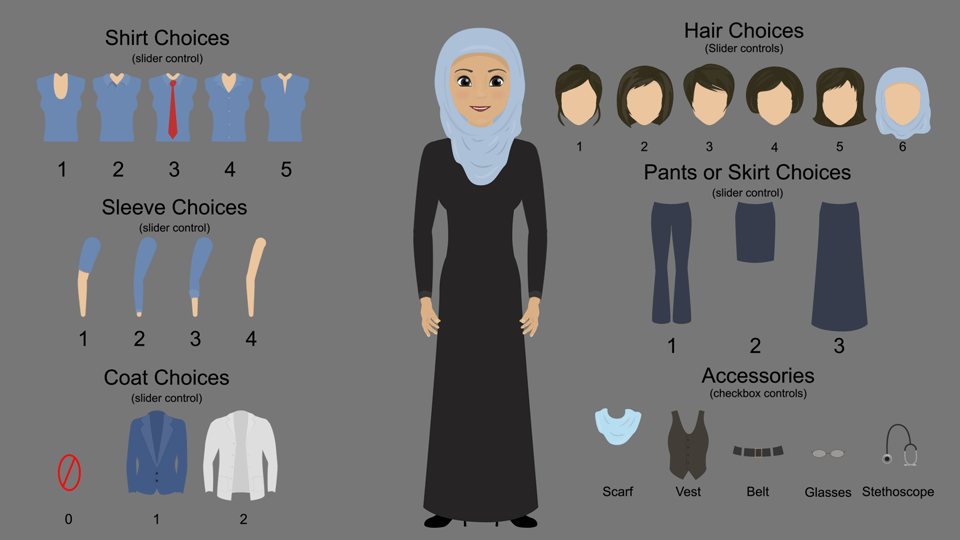 To get this look: Shirt 5, Sleeve 2, Coat 0, Hair 6, Pants/Skirt 3, Scarf On
Animation Commands
For the Characters: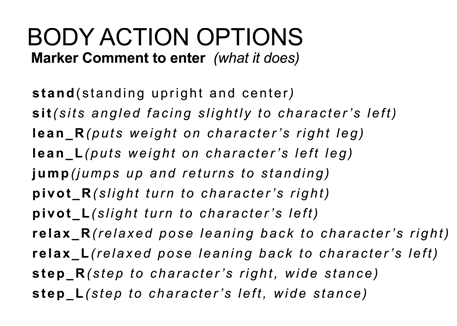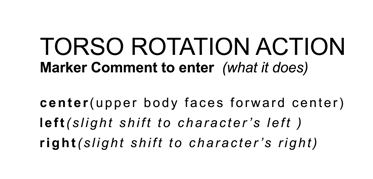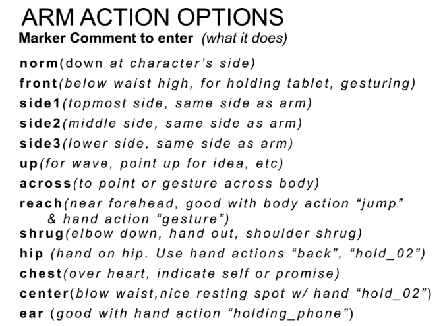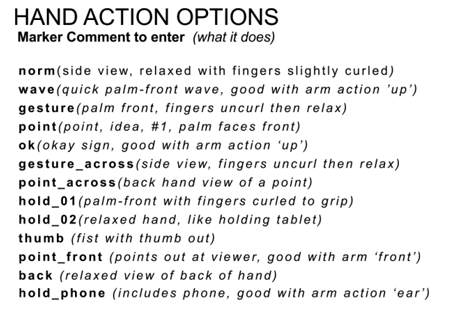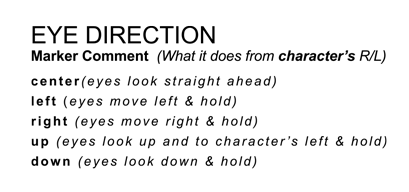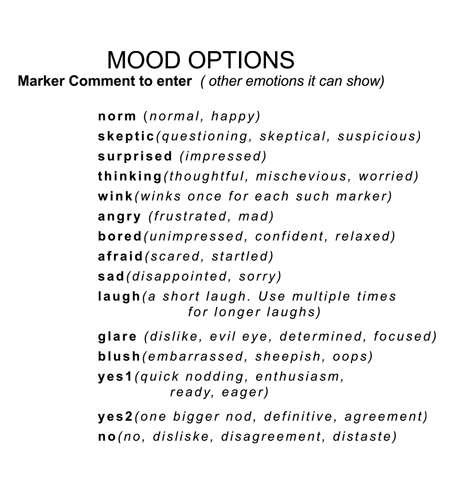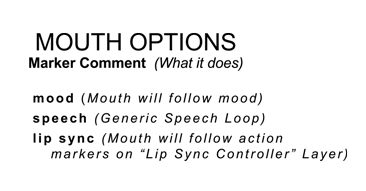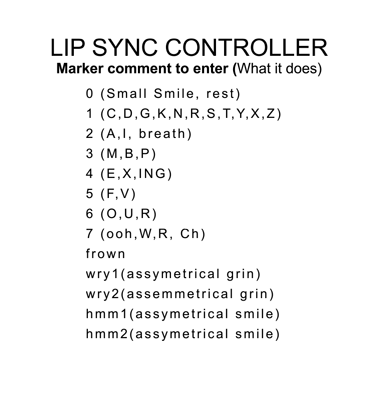 For the Cut Scenes